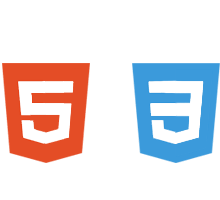 HTML5 and CSS3
Take full advantage of latest and greatest web technologies. These web standards offer more flexibility in creating extensions.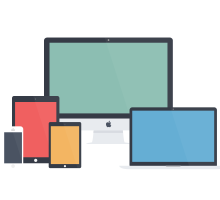 Fully Responsive
Our extensions adapt perfectly for all devices, no matter what resolution.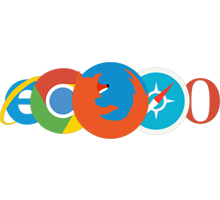 Cross-Browser Support
Our extensions are fully compatible with all modern browsers like Chrome, Firefox, Opera, Safari and Internet Explorer.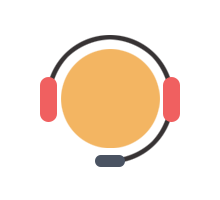 Whole-hearted Support
We strive for an accessible, responsive and helpful support service. We offer help via community forum and ticket system.  Feel free to ring our bell on all weekdays, from 8am to 5pm (GMT+7).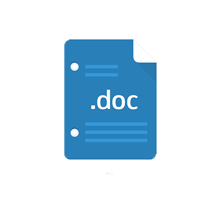 Detailed Documentation
Every of our extensions comes with comprehensive document that is included in the package. Online versions are also available.